How to choose school subjects when you're unsure about your career plans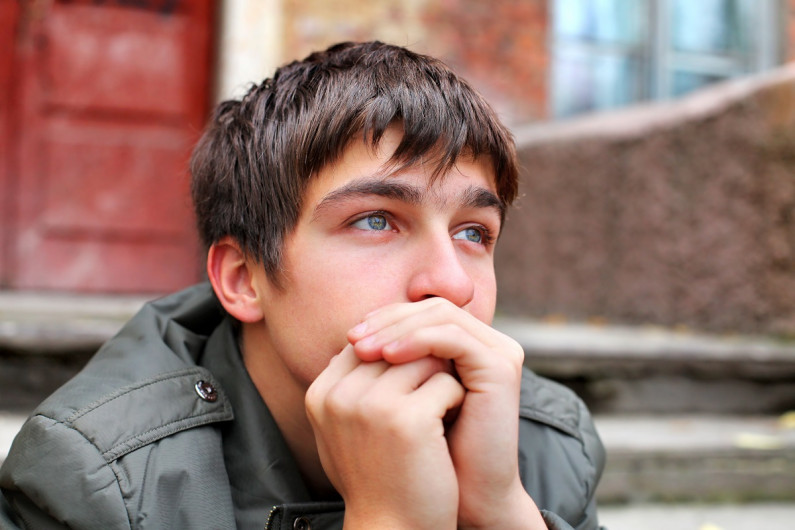 Keep your future job options open at school.
What's on this page?
It's OK if you haven't decided on future plans
Lots of school students don't know what kind of work they want to do when they leave.
Choosing subjects can feel stressful if you don't have a career plan. But don't worry, here's how to keep your options open.
Keep up STEM subjects
Keep taking STEM (science, technology, engineering, maths) subjects. They can lead to interesting, well-paid jobs, from doctor or engineer to aeroplane pilot, data analyst or game designer.
STEM subjects:
help you get into many tertiary courses
are in high demand by employers
are likely to be important for future jobs.
Take subjects you enjoy
Take subjects you like and are good at. Studying them may help you decide what to do when you leave school.
You can upskill after you leave school
Once you've left school there are lots of ways to catch up if you do need some NCEA subjects to enter a course or a job.
You could study for NCEA as an adult student, do an apprenticeship, or enroll in special foundation or bridging courses to get the skills and qualifications you need.
You may even get credits for skills you've developed at work.
Not knowing what you want to do is alright
Many school students are unsure about their future career.
What you learn about yourself in your first job, volunteer roles, sports teams and other activities will help you figure out what job you really want to do. 
Trying out different jobs and finding out what you like and don't like is part of becoming an adult. 
Being open to change can help you in your career
Two career experts say being open to change and getting comfortable with uncertainty can help you in your career.
Donald Super is a career theorist who says that your job preferences and your situation change with time and experience. He says that making a job choice is a way of expressing yourself, and your understanding of yourself evolves over time.
John Krumboltz goes further and says that indecision is desirable and sensible as it allows you to benefit from unplanned events. His theory is called 'planned happenstance'.
Find out more about jobs you may like with our easy Career Quest quiz tool.