Help with job hunting when you're struggling
Are you finding it difficult to get a full-time job, or find holiday work between school terms? Here are some tips to help.
What's on this page?
Look for holiday or seasonal jobs
Employers often need extra staff during busy periods. For example:
Retailers need more staff during the lead-up to Christmas.
Orchards need fruit pickers in the summer.
Tourism and events organisations often require temporary help.
Holiday or seasonal jobs can help you with your career. Think about which ones could help you pick up the skills you need to get a job you really want. If you're a student, look for jobs that relate to your area of study.
Developing a good work record at your holiday job could lead to a permanent role.
Try contacting the following groups and organisations to get holiday and seasonal work experience:
Grocery stores, warehouses, restaurants and retail stores in the lead-up to Christmas and the January sales.
Parks and local and regional councils that hold events during holidays.
Summer festival organisers.
Horticultural and agricultural industries that are busy during the summer.
Make sure you have an up-to-date CV
Collect the information you need for your CV and start writing or updating it. Use our skills and CV advice pages for help with this.
You can also use our free online tool, CV Builder. It guides you through all the important sections every CV needs, with handy tips and advice throughout. Enter your details step by step and CV Builder will create a professional CV ready to send to employers.
Find out about jobs
Use our jobs database to research jobs in your work area and others that interest you, and check the entry requirements.
Tips on looking for work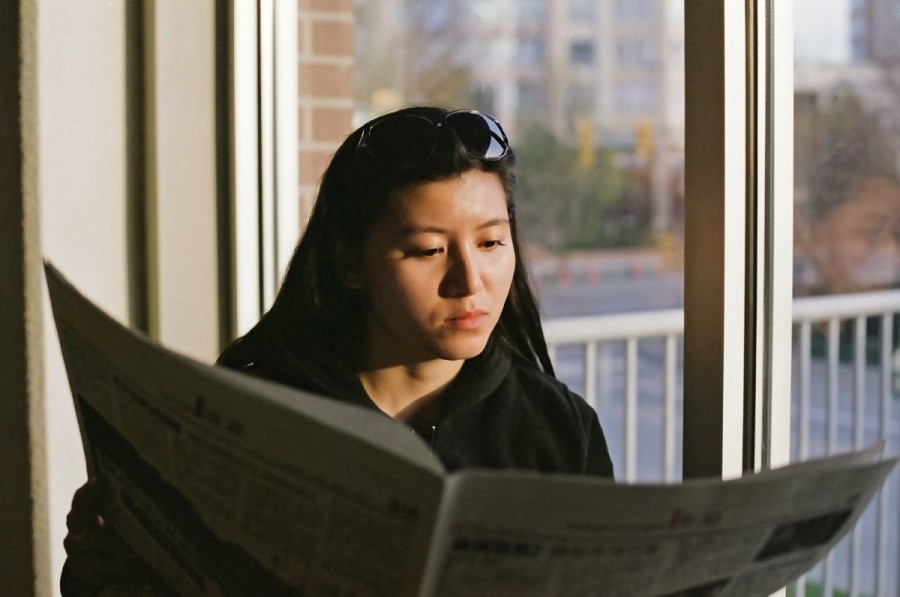 It can take time to get a job, but these tips may help you find a job faster:
Take job hunting seriously. It should be an active and planned campaign, not something you do casually in between surfing or seeing friends.
Be prepared to take on part-time work as this can lead to more work if you prove yourself in the role.
Consider working more than one job. For example, you could work two days a week picking apples, four nights in a bar, and one day in a bookshop.
Know your transferable skills – the skills that are useful in many jobs and workplaces.
Make sure your contact methods are appropriate for job hunting and regularly check your texts, voice messages, LinkedIn and Facebook pages.
Keep your CV up to date and be ready for job interviews. Spend some time practising answering interview questions, and doing your research on a potential employer.
Approach employers directly
Many jobs are not advertised so it is wise to look beyond job ads when looking for work. 
Contacting employers and finding vacancies before they're advertised will improve your chances.
Try doing some volunteer work
Although you won't be paid for it, volunteer work may lead to paid work by helping you to develop your skills, build a work history, make networks, and get references.
Volunteer to work in industries where you'll develop key skills.
Talk to your teacher or careers adviser. There may be opportunities at the business where you did work experience.
Volunteer to lead or help supervise holiday programmes at the local YWCA, YMCA, city council or district council.
Updated 20 Dec 2018