Getting ready for an interview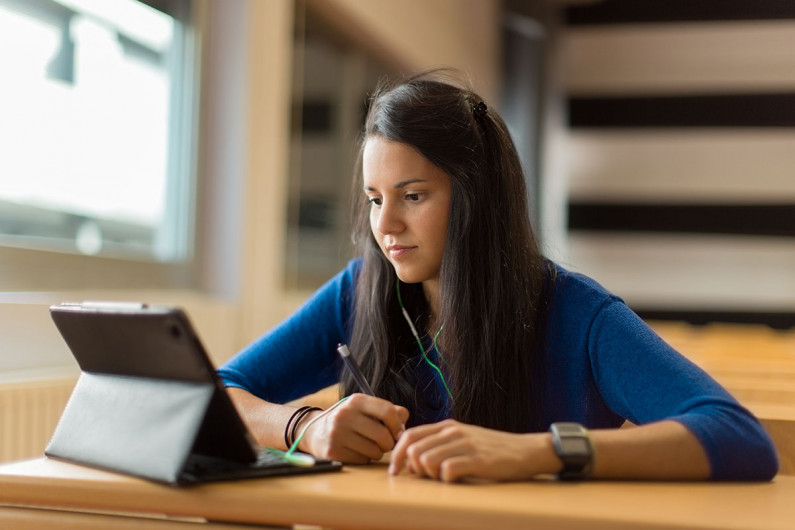 How to prepare for your job interview so you know what to expect.
What's on this page?
Research the organisation
Learning as much as you can about the organisation you want to work for is important. You'll get an idea of what they're looking for in an employee, and researching the organisation will prove you're serious about getting the job.
Use the internet, business or industry magazines and brochures to find out information.
Speak to anyone you might know who has or does work there.
Get ready for the employer's questions
Review your CV, cover letter and application forms to remember the skills and experiences you shared.
Read the job description and think of questions the employer may ask.
Do an online search for common interview questions.
Prepare answers to possible questions. Even if you aren't asked them, it will help you plan what skills and experiences to highlight.
Get your questions and evidence ready
Make sure you have questions ready to ask the employer as this shows you're interested in the organisation and the job. Your research can help you come up with some questions.
Prepare any evidence of your achievements to take to the interview such as a portfolio of your work.
Look the part
You don't have to wear new or expensive clothes, but make sure you wear something smart and tidy. Employers will notice that you've made an effort to be well dressed.
If it's a video interview it's still important to dress well so you look presentable on screen. It will also help you to focus and feel confident. 
Know where the interview is
Work out how you will get to the interview and how long it will take to get there. Have a back-up plan in case something goes wrong such as your child getting sick or your car breaking down.
Know what to expect at the interview
Not all interviews are the same, so find out what you'll need to do at the interview before you go.
You may need to:
prepare to be interviewed by a panel of two or more people or go through a series of interviews
take a test before or after the interview to find out if you're suitable for the job
prepare and lead a presentation as part of the interview, so make sure you'll have access to any equipment you need such as a laptop or projector
take part in group activities to test your teamwork and leadership abilities.
Get ready for video interviews
Find out which computer program, application or website will be used for the video interview. Test it out with a friend or family member.
If you're using a laptop, phone or tablet make sure the battery is charged.
Exchange phone numbers with your interviewer in case the video link fails.
Make sure the camera and microphone are adjusted to give the best possible sound and video quality.
Make sure your background looks professional and there are no photos, mirrors or people visible.
Have your CV and interview notes near you for reference.
Updated 29 Oct 2020