After the interview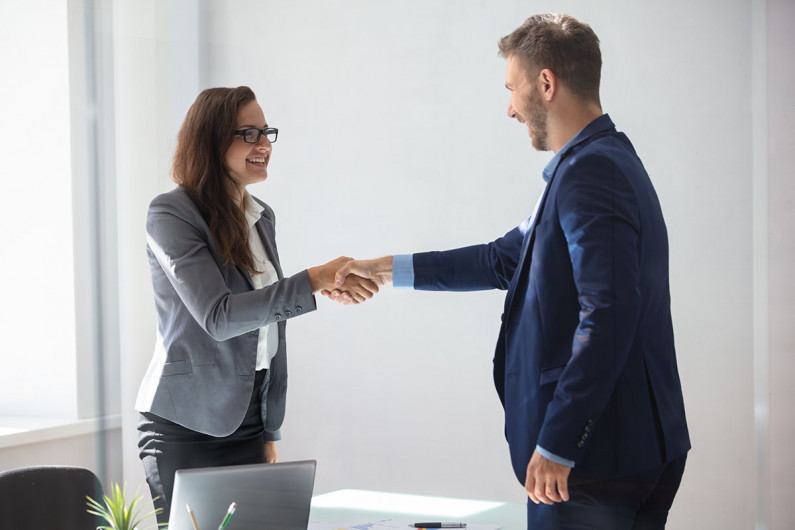 Find out what to do after the interview is over, and what to do if you do or don't get the job.
What's on this page?
Four things to do after the interview
Write a thank you email to the interviewer the next day to highlight your enthusiasm for the job, mention something you forgot, or provide any requested details.
Evaluate how the interview went and work out what you did well and what you could improve.
Write down all the questions you were asked for future reference, noting which questions you may need to practise answering.
Re-approach the employer when the timeframe for a decision has passed. If you didn't get the job, ask for some feedback to help you with your job search.
Job offers
If you are offered the job, find out:
the starting date, time and place
what you need to bring such as proof of citizenship, IRD number, bank account number, tools, safety gear.
You should also look over your employment agreement, and you may want to discuss the wages or salary you have been offered.
If you don't get the job
If you're interviewed and don't get the job it could be that someone with more skills or experience than you got it, or you didn't do as well as you could have. You should always review the interview process to see if there's anything you can improve on.
Did you have trouble answering any of the questions?
Had you done enough research about the employer before the interview?
Had you prepared questions to ask the employer during the interview?
Did you dress appropriately for the position, and were you well groomed?
Were you friendly, and were you confident when answering questions?
If you didn't do so well in some areas, work out what you would like to improve on. Review these things before your next interview.
For example, if you:
had trouble answering some interview questions – prepare answers to any questions you found difficult, and think of examples to back them up
were nervous, and not confident about speaking – have a friend or family member do a mock interview with you. Practising will make the interview situation seem more familiar and help you feel more confident on the day.
Updated 29 Oct 2020