Facilities Manager
Kaiwhakahaere Whakaurunga
Alternative titles for this job
Facilities managers co-ordinate the strategic and operational management of buildings and facilities to ensure they are safe, healthy, sustainable, productive and fit-for-purpose.
Pay
Facilities managers with one to four years' experience usually earn
Senior facilities managers usually earn
Job opportunities
Chances of getting a job as a facilities manager are good due to a demand for workers.
Pay
Pay for facilities managers varies depending on skills and experience.
New facilities managers with one to two years' experience usually earn between $55,000 and $70,000 a year.
Mid-level facilities managers with three to four years' experience usually earn between $70,000 and $100,000.
Senior facilities managers can earn between $100,000 and $150,000.
Source: FMANZ, 2020.
(This information is a guide only. Find out more about the sources of our pay information)
What you will do
Facilities managers may do some or all of the following:
manage health and safety risks
oversee building maintenance and check that it's compliant with the latest regulations
create strategic plans for future growth and new ways of working
manage the sustainable use of energy and water resources
business continuity planning
be involved in the negotiation of the purchasing and leasing of buildings
project management of construction, engineering, workspace design, or landscaping work
monitor the building's heating, ventilation and air conditioning
use technology to manage and monitor how buildings operate.
Skills and knowledge
Facilities managers need to have knowledge of:
how a facility operates optimally
how a building needs to comply with laws and regulations
how to use technology to improve a building's performance
creating management plans
health and safety regulations
project and asset management
procurement management, including contract administration
environmental conservation and sustainable practices.
Working conditions
Facilities managers:
usually have to be on-call after hours for emergencies
usually work in offices
may have to travel for work if they manage a number of facilities.
Entry requirements
There are no specific requirements to become a facilities manager as you gain skills on the job.
You can enter the role in a variety of ways, including through:
learning on the job and working your way up from an entry-level position
having a tertiary qualification in facilities management or a related field
a trade
getting into a training programme or internship.
Trade qualifications or tertiary qualifications in facilities management, engineering, building science or project management are often useful for career progression.
Secondary education
There are no specific secondary education requirements to become a facilities manager. However, construction and mechanical technologies, English, maths and business studies are useful.
Personal requirements
Facilities managers need to be:
able to coordinate different people and tasks
accurate, with an eye for detail
critical thinkers
good problem solvers
organised, proactive and flexible
strong communicators.
Useful experience
Useful experience for facilities managers includes work in:
administration
construction and trades
engineering
management.
Find out more about training
The Facilities Management Association of New Zealand (FMANZ)

021 196 2945 - info@fmanz.org - www.fmanz.org/careers-in-fm
Check out related courses
What are the chances of getting a job?
Facilities managers in demand
Opportunities for facilities managers are good due to:
not enough people going into the job because it's overlooked as a possible career path
employers having difficulty finding the right person for the job because it's quite a new profession in New Zealand.
In a member survey by the Facilities Management Association of New Zealand (FMANZ), 62% of respondents said they had been offered a job by another company. This shows the limited number of employees in the industry and suggests the demand for skilled workers is high.
Types of employers varied
Facilities managers are employed by a range of different organisations and businesses. These include:
airports
banks
laboratories
large offices
libraries
hospitals
universities
shopping malls
urban parks.
Most facilities managers are employed directly by an organisation. Some work for facilities management companies that provide services to organisations.
Sources
Carbery, S, communications manager, FMANZ, careers.govt.nz interview, July 2020.
FMANZ, 'A Career in Facilities Management', accessed July 2020, (www.fmanz.org).
(This information is a guide only. Find out more about the sources of our job opportunities information)
Progression and specialisations
Facilities managers may specialise in:
asset management
design and construction
environmental stewardship
health and safety
procurement and contract management
project management.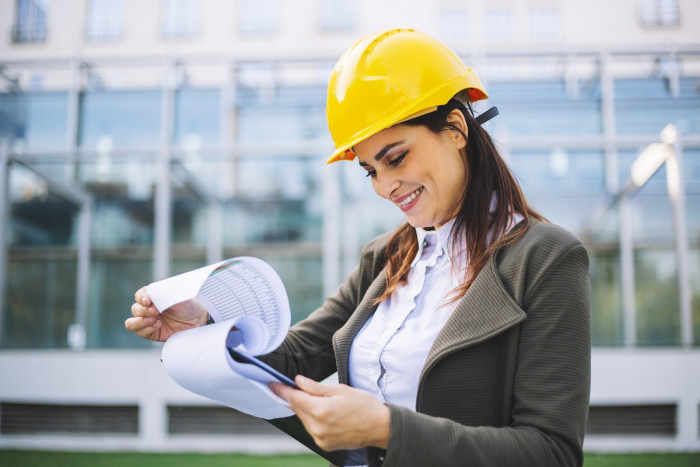 Last updated 7 December 2020