Are you making one of these 9 common CV mistakes?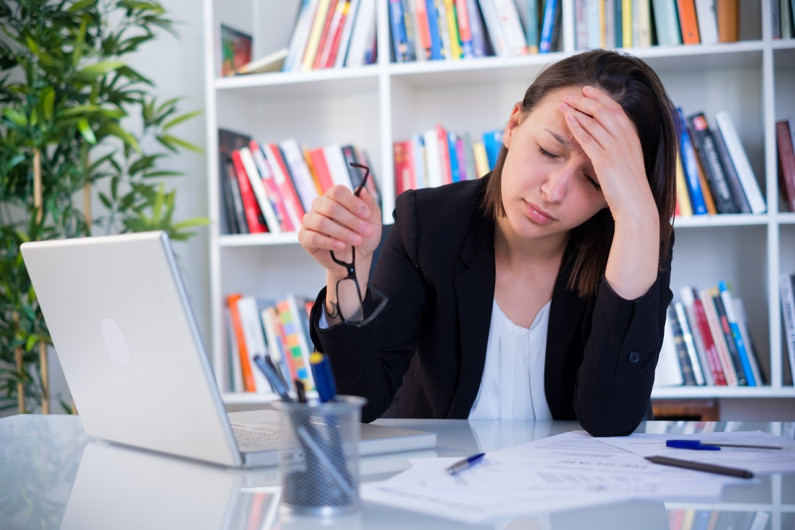 The nine CV mistakes that could stop you from getting that job interview.
What's on this page?
Did you know that recruiters may spend less than eight seconds looking at your CV?
They often deal with so many applicants that even a very small error in your CV could mean it gets put into the "no" pile, instead of winning you an interview.
Here are nine of the most common CV mistakes – and how to avoid them:
1. Slang or overly complicated language
If your CV is hard to read or overly wordy, the recruiter probably won't take the time to understand it, and will simply move on to the next in their pile.
2. Too long
Aim for a CV that is no longer than two pages. Do this by only including details about your previous roles that are relevant to the job you're applying for. You could also just list your older or less relevant work experience, instead of giving full descriptions.
3. Gaps in your work history
Don't leave the recruiter wondering – explain any gaps in your work history.
4. Too much information
Unless you've been asked to, don't include anything extra with your CV – it may make the recruiter feel like your CV is too much effort to look through.
5. Complex design
Keep your CV professional. Alternative layouts, illustrations, images or coloured paper will make your CV stand out for the wrong reasons. It may mean the recruiter will put it straight into the reject pile without looking at it.
There is one exception. If you're applying for a role in a creative industry a CV with extra designs may be welcome.
6. Errors and typos
Regardless of the role you're applying for, a CV with typos and incorrect spelling or grammar will make you look careless and unreliable.
7. Not tailored to the job
Your CV should be tailored, so you can show why you're best suited for each role. This makes it easy for the recruiter to see that you're worth taking a second look at.
8. Not specific about your achievements
Your CV should detail your work experience, and the skills you've developed. It's best to show this with specific examples. So rather than saying you have "excellent sales skills" give some hard evidence to show this, for example, "consistently exceeded sales targets."
9. Untidy formatting
Tidy formatting makes your CV easier to read, which means recruiters are more likely to spend more time on it and get the right information. Make sure your margins are aligned and you use the same professional font throughout. Add paragraph breaks in longer text and put your most important achievements in bullet points.
Find out more
Sources
Carey, A, 'LinkedIn's 'Most Recommended Resume Writer' Shares his Secrets to CV Success', 7 April 2018, (www.nzherald.co.nz).
Gaulter Russell, 'Common CV Mistakes', accessed March 2019, (www.gaulterrussell.co.nz).
Hays, 'Not Getting an Interview? These Common Job Search Mistakes Could be Why', 29 August 2017, (www.hays.net.nz).
Trade Me, 'These CV Mistakes are Sabotaging Your Job Search', 7 November 2017, (www.trademe.co.nz).