Gain real-life work experience through a STEM internship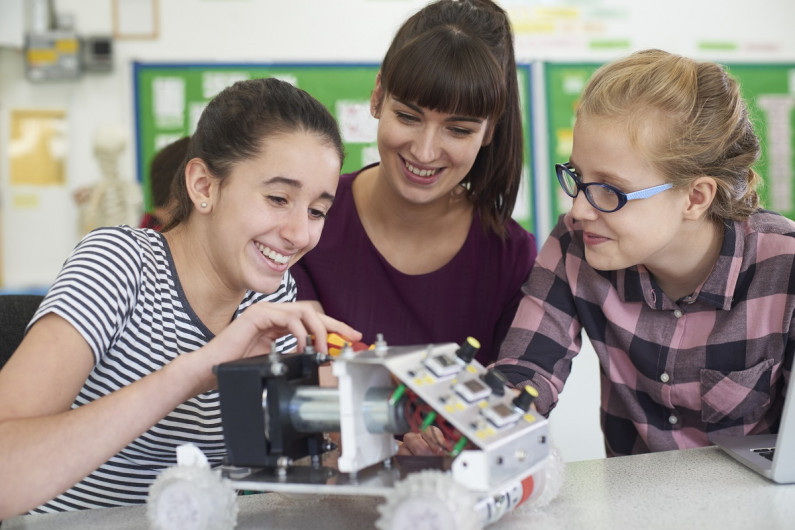 Find out how STEM internships give you useful work experience.
What's on this page?
Do you have big dreams of saving the environment or heading into space?
Internships are a great way to understand what a job is really like. Internships may be paid or unpaid, part-time or full-time and last from a few weeks to several months.
There is a range of exciting science, technology, engineering and mathematics (STEM) internship programmes in New Zealand and around the world, offering real-life experience in a variety of careers.
Information technology internships
An information technology internship can help you enter the IT industry when you graduate.
In the popular programme Summer of Tech, learners are connected to employers for paid work experience and graduate jobs.
Science internships
The challenge is finding an internship relevant to your career goals. You can find them on job boards, in the careers section of company websites, and by asking your local university.
Internship opportunities in NZ
The National Institute of Water and Atmospheric Research (NIWA ) advertises from August to September for its climate, freshwater and ocean science internships. These are usually full time and run for 15 weeks. It also partners with the Sir Peter Blake Trust, which offers ambassador programmes in climate, atmospheric, ocean and freshwater sciences.
Science New Zealand brings together the seven Crown Research Institutes, including AgResearch, The Institute of Environmental Science and Research (ESR), GNS Science, Manaaki Whenua, NIWA, Plant and Food Research and Scion. Internships are usually advertised in the careers section of the Science NZ website. You can also view the Internships NZ and InternNZOZ websites for opportunities.
Internships overseas
Generally, overseas internships are one or two months long.
The National Aeronautics and Space Administration (NASA) offers four internships for NZ citizens. Based in California, these roles are sought after by students of AI, space and earth sciences, aero sciences, advanced IT, astrobiology and robotics. They offer airfares, NASA fees, visa applications and accommodation.
Applying for your internship
When applying for your internship, check the skills the company is looking for – your CV and cover letter should showcase how you meet these. The hiring manager often receives hundreds of applications, so doing this will help your CV stand out.
A strong academic record can help you get an internship, but you should also use your application to show that you have great verbal and written communication skills, strong problem-solving skills, attention to detail and creativity. You can give examples of your extra-curricular and volunteering experience to show you are a team player, adaptable, motivated and have initiative.
The more sought-after the internship, the higher the requirements and the more intense the application process will be.