Get your dream career with the help of a career consultant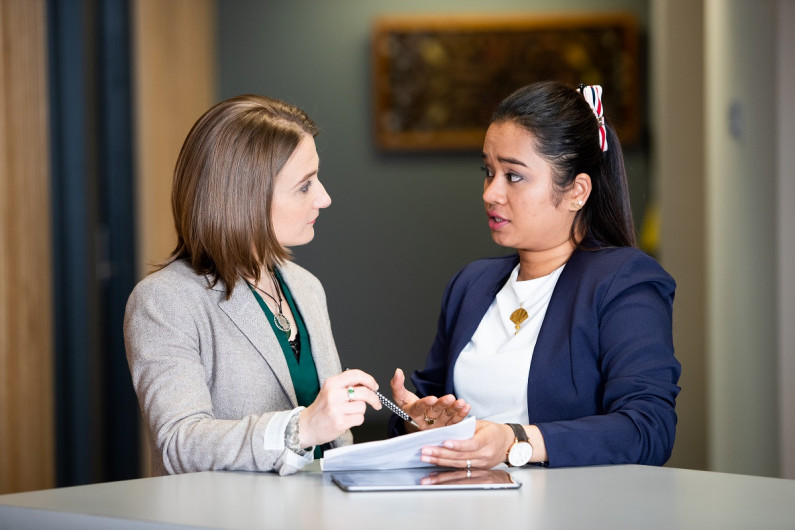 Thinking about making changes to your career? Get advice from a qualified career consultant.
What's on this page?
Whether you're new to the job market, currently employed, or not employed but have work experience, you will need a plan to make a career change. Find out more about the benefits of career consultants.
What is a career consultant?
A career consultant – also known as a career counsellor, career coach, job coach, career adviser or career mentor – is someone who has expertise in counselling and coaching people in career development. They also have knowledge of the job market and understand the needs of employers.
Career consultants use their skills to give advice to people who want to:
start out in the job market
upskill in their current career
get help with difficult career decisions
explore a new career
move into a new job or career.
How will a career consultant help you?
Career consultants ask you questions about your career and discuss your career ideas. You can get help and advice from them about:
connecting your skills to employer needs
areas to upskill in
deciding on a new career path
adapting after redundancy
self-employment
CVs and cover letters
interview planning and styles
job search planning
relationship building
personal branding
long-term career planning
I'm new to the job market
Whether you've never worked before, you're leaving secondary school or you're a recent graduate, a career consultant can help you discover which career would suit you based on your personality and talents.
Career consultants will give you job hunting, CV and interview advice to make sure you highlight your employability and transferable skills clearly and professionally to possible employers.
I'm currently employed
If you want to upskill in your current job, move upwards in your company or move into a new career a career consultant can help you overcome any barriers you may face in the workforce. They'll help you create a long-term career plan that connects with your goals.
I'm not currently employed but have work experience
Whether you've been raising children, studying or travelling, it can be hard to get back into the workforce. A career consultant can give you advice on the current job market and how to plan your job search. They can help you overcome any problems and show you how to explain your employment gaps.
What is a career consultation like?
The consultant may ask you to use tools like CareerQuest or CV Builder to help them get an idea of your interests and skills and the careers they may be suitable for. They will also discuss what you are unhappy with in your current career and what you would like to change and achieve.
The career consultant will discuss the areas they think you need to upskill in, jobs that could work with your personality, and how to overcome possible employment barriers in the future.
How do I find a career consultant?