Information for migrants: How to apply for a job in New Zealand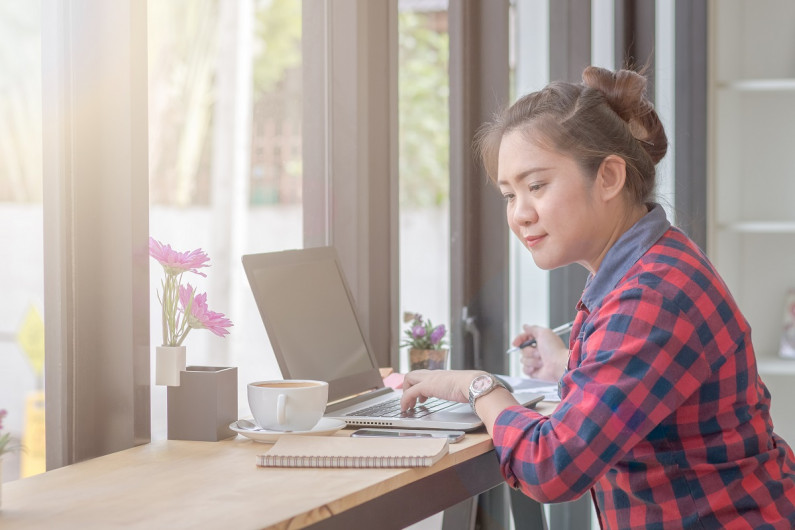 You've found a job you'd like to apply for and it's time to prepare your application. Find out about the different ways to apply.
You've found a job you'd like to apply for and it's time to prepare your application. What happens next, and what does the company expect from you?
There are different ways to apply for a job – you usually apply directly to the employer but you can also do it through a recruitment agency.
What you need
Curriculum vitae (CV)
To apply for a job you'll need two important things – a curriculum vitae (CV) and a cover letter. In New Zealand it's common to provide a CV that is usually two to three pages long.
You may not have any New Zealand work experience so give lots of detail about what you did before you came here and highlight all your skills.
Your CV represents you as a person in the job market – it's your personal brand – and you need to make sure your CV and cover letter are relevant and correct, with perfect grammar and no spelling mistakes.
Tips for creating a CV:
Use our CV Builder tool.
Don't include a photo or other personal information like age, ethnicity, gender, number of children or marital status.
Include your current work status, such as "New Zealand skilled migrant visa", as well as your availability, such as "available immediately".
The spelling and grammar needs to be perfect in your CV, so ask someone else to check this. 
Include a brief personal summary outlining your key skills and strengths, your career ambitions, and what type of role you're looking for.
Cover letter
The cover letter is your only chance to show you are the ideal candidate for a job. It's important to include the right information about you and match this to the job requirements.
Tips for creating a cover letter:
Your cover letter should be only one page long – a maximum of 350 words.
You need to link the information in the cover letter back to the job requirements.
Include the company details and job title of the role you're applying for. 
Include your name and contact details, including your mobile number.
References
A reference (or referee) is a person who can provide evidence of your skills, experience and suitability for the job you're applying for. You will need at least two work references who can answer questions about you by phone.
Tips about references:
Having positive references is important if you want to get the job. Make sure they are people you trust who can talk honestly about your work and attitude. 
Use your two last direct managers as references if you can, or one could be a work colleague.
You can also include a character reference to support your application, such as someone from your church or a community group where you volunteer.
If you have a written reference letter from your home country, make sure you have the phone contact details for the reference so they can be contacted easily.
The application
The job advertisement will include how to complete the application, usually with a website link.
Tips about making a job application:
If you're applying through a job website like Seek or TradeMe, you will need to create an account and then upload your CV, cover letter and supporting documents to complete the application.
You may need to use the job advertiser's own website. You will need to create a profile on their system and upload your CV, cover letter and supporting documents.
Supporting documents may include electronic scanned copies of your passport, work visa and driver's licence.
So what happens next?
Once you've completed your application there are two possible outcomes – you get shortlisted for the job or your application was unsuccessful. 
If you are shortlisted the employer will usually call to set up an interview time. Or they may call to ask more questions about your application – treat this type of call like a job interview. 
If you receive an email saying your application is unsuccessful, try contacting the job advertiser and asking for feedback. Include any useful feedback in your future job search strategy.
Work Connect programme
Work Connect is a free 10-hour programme to help skilled migrants, partners of skilled migrants and international student graduates (Level 7 and above) prepare for the New Zealand job market.
Work Connect supports participants with personalised coaching and mentoring to help them find a job that suits their skills, experience and qualifications.
Eligibility criteria apply. Find out more and apply now.