How to get your job application past tracking software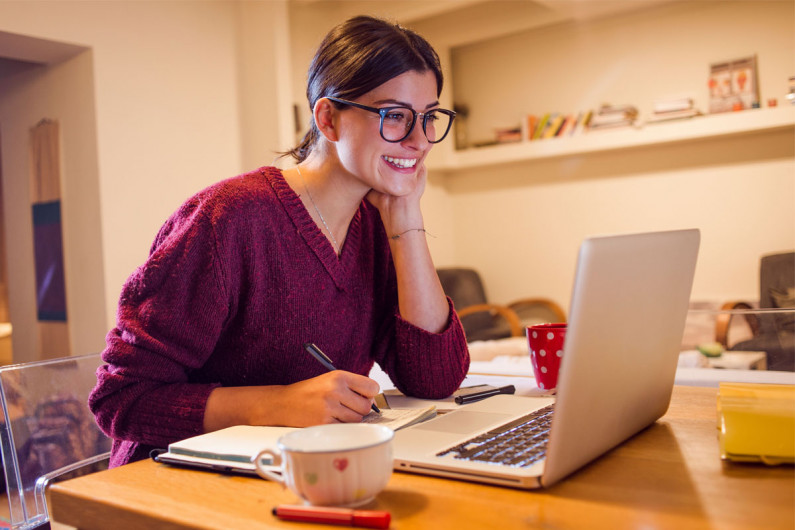 Find out how to stop software rejecting your job application.
What's on this page?
Some employers have started using computer programs called Applicant Tracking Systems (ATS) to quickly and automatically choose top job applicants for online vacancies. ATS scan cover letters and CVs for keywords from the job description so employers don't have to read through and sort out all the applications.
Make sure your cover letter and CV clearly state your skills, qualifications and experience.
Then follow these tips for using ATS to your advantage when applying for jobs online.
Add the right amount of correct keywords
Carefully read through the job description, pick out keywords which relate to your skills and experience, and add these into your cover letter and CV.
It's important to add keywords to make your application stand out, but don't add too many.
Examples of keywords include:
job titles and alternatives
job tasks and skills
computer systems or programs used in the role.
Keep formatting clear and consistent
ATS are designed to read simple cover letters and CVs. It's important not to confuse ATS with complicated formatting.
Follow these formatting rules to take advantage of ATS:
avoid pictures, logos and symbols
stick with basic Word fonts, such as Arial or Calibri
use common CV sections, such as experience, qualifications, skills and references
save your file as a .docx.
Proofread your cover letter and CV
ATS can't read misspelt keywords so make sure there are no mistakes in your cover letter or CV.
Even the most experienced writers make mistakes, particularly if you're writing under pressure. It's a good idea to have someone else proofread your cover letter and CV for errors and sense.
Submit your application as soon as you can
Start working on your application as soon as you see a new vacancy listed online. Aim to get your application in first. This may prioritise your application over others.
If you're one of the first applicants and you've followed these tips you could increase your chances of securing an interview.
Find out more
Sources
Bowitz, E, and Slack, M, 'Beat the Robots: How to Get Your Resume Past the System and Into Human Hands', accessed September 2019, (www.themuse.com).
Cochran, C, 'How to Break Through Online Job Application Systems', 19 December 2016, (www.flexjobs.com). 
CV People NZ, 'What is an Applicant Tracking System (ATS)', accessed September 2019, (www.cvpeople.co.nz).
Jobscan, 'Applicant Tracking Systems', accessed September 2019, (www.jobscan.co).