How to prepare for an audition-style job interview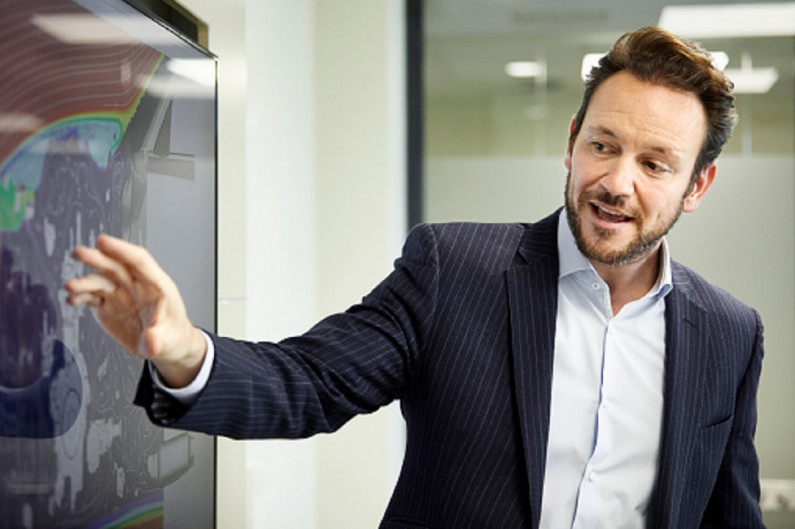 In an audition-style job interview you demonstrate the skills you're being interviewed about.
What's on this page?
Audition-style interviews are more common overseas, but their use is increasing locally as interviewers use them to learn more about their job candidates.
In an audition-style interview your interviewer might ask you to do a role play or give a presentation.
Why employers run audition-style interviews
Employers sometimes like to try new things to get a better idea about a job seeker's true skills and abilities.
In audition-style interviews, employers often ask questions during the interview to find out if you can:
work under stress and time pressure
make quick decisions
explain or justify your thoughts and decisions
solve problems and challenges.
Behavioural interviews are more common, but candidates can rehearse answers to the questions they expect to be asked.
How audition-style interviews can be good for you
Some job seekers prefer audition-style interviews to other types because they:
can show their abilities
get nervous trying to impress in behavioural interviews.
How to prepare for an audition-style interview
Ask the interviewer if your interview will have an audition-style section – they'll want you to be ready to show what you can do.
If the interview will be audition-style, review your skills and think about how you might be asked to show them.
Find out more
Sources
Burgess, M, 'Are Audition-Style Interviews the Next Big Thing? (and How to Prepare For One)', accessed June 2019, (www.seek.co.nz).
Falter, F, consultant – marketing and communications, Randstad New Zealand, careers.govt.nz interview, June 2019.
Technical Job Search, 'Audition interview', accessed June 2019, (www.technicaljobsearch.com).
Wilmott, N, 'Tips for Different Types of Interviews', accessed June 2019, (www.thebalancecareers.com).