Micro-credentials: a parent's guide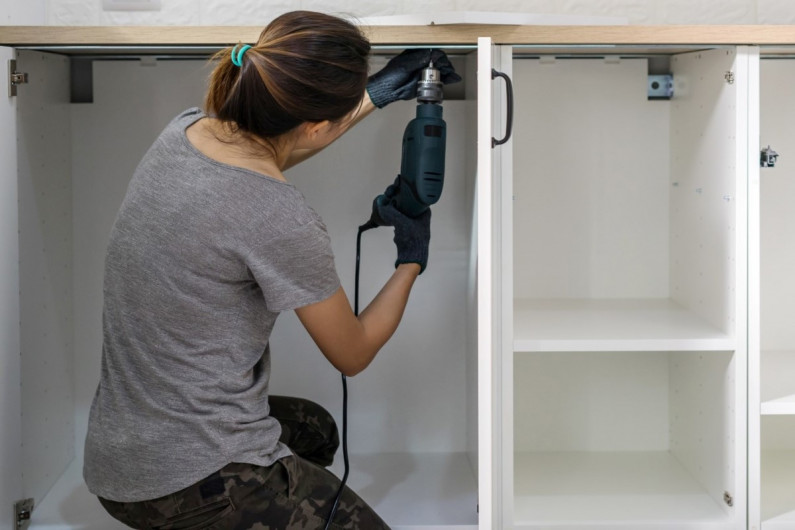 You've heard of degrees, diplomas and certificates – get ready to add micro-credentials to the qualifications mix.
What's on this page?
Have you been talking to a young person in your family about apprenticeships, certificates and degrees?
Now there's a new word to add to the qualifications mix – micro-credentials.
What are micro-credentials?
Micro-credentials are small, stand-alone credentials that certify the achievement of specific skills, experience or knowledge. They will make it easier for anyone to retrain, upskill or return to the workforce quickly and cost-effectively.
You might start hearing about nano-degrees, Edubits, or managed traineeships. These are different types of micro-credentials offered by different providers.
The New Zealand Qualifications Authority (NZQA) has introduced micro-credentials to:
address critical skill shortages in industries
help people keep up with technology developments in industries and workplaces
help workers upskill or retrain easily, quickly and cost-effectively.
How can micro-credentials help my young person?
It's important to know that micro-credentials aren't replacing formal qualifications.
A formal qualification, which may take several years of study, is designed to give you broad, in-depth knowledge about a subject or industry.
For many jobs, a degree or diploma is essential – and micro-credentials don't change that.
But sometimes employers are looking for very specific skills – for example, a builder may need someone who knows how to install kitchens, or a retail business may need staff with expertise in using specialised payroll software.
Micro-credentials, which won't take as long to study, might help your young person develop skills employers really need and get them into a job more quickly.
How can micro-credentials help me?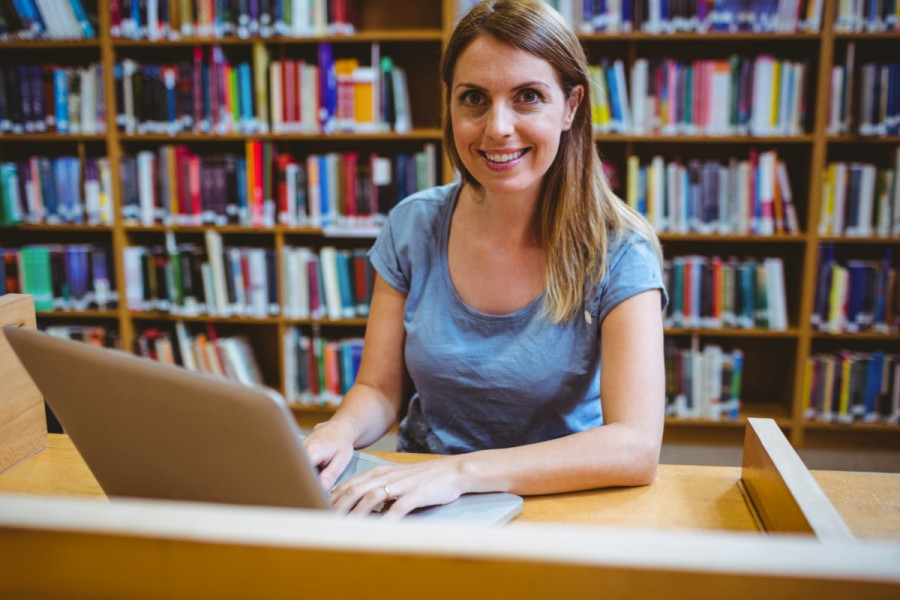 Technology is making rapid changes in all sorts of industries and workplaces. While some jobs are disappearing, the changes also mean new roles are opening up. You might have noticed this happening already in your own workplace.
Micro-credentials aren't just for young people starting out in their careers – they might be something that can help you too.
You might be able to do courses online, in a classroom, or a mix of both. If you're working, there will be many courses you'll be able to do without having to take time off from your job.
You'll be able to study some micro-credentials over a short period of time. Other micro-credentials will assess skills you've already developed on the job.
How do I find out what micro-credentials are available?
So far in New Zealand, micro-credentials have been trialled by Otago Polytechnic, some industry training organisations (ITOs), and the Young Enterprise Trust.
NZQA will provide a register of approved micro-credentials. As micro-credentials become available, you'll be able to search the register or check out providers' websites for more information.
Micro-credentials could become available in any subject, and for any industry or any workplace.
You may also be able to get NZQA recognition for online courses offered by overseas organisations. While NZQA will not award official micro-credentials for these types of courses, it can issue "equivalence" statements for them.
From 31 October 2018, NZQA will evaluate the content of micro-credentials from overseas courses and courses offered by non-tertiary education organisations in New Zealand. NZQA will issue equivalence statements showing the credit value and level of the learning against the New Zealand Qualifications Framework (NZQF).