Scholarships for Māori learners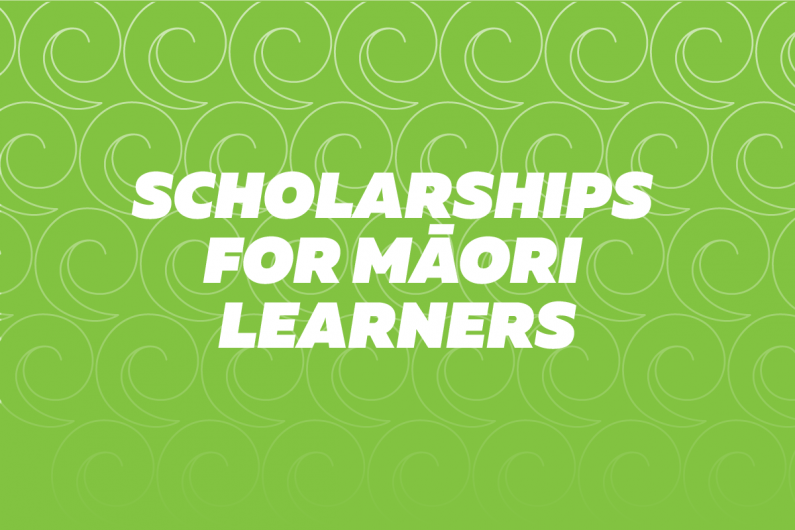 Find out where to look for scholarships for Māori learners.
What's on this page?
Scholarships may pay your costs, such as fees or accommodation, or give you a grant of money to support your study. Here's where to find scholarships for Māori and where to get help. 
Find scholarships for Māori online
Search StudySpy's scholarship information
Search StudySpy's website for New Zealand and international Māori scholarships by location, study level, provider and ethnicity.
Visit websites with scholarships for Māori
For general Māori scholarships:
For Māori scholarships for specific areas of study or training:
Look on education providers' websites
Visit education providers' websites to find out about their scholarships.
You can use our courses database to find contact details for education providers, and see samples of scholarships that relate to specific courses.
Search Generosity New Zealand's database
You can search Generosity New Zealand's givME database for scholarships. You can access the database at:
Citizens Advice Bureaus, public libraries and some community centres
some secondary schools, universities and polytechnics.
Where else to find out about scholarships for Māori
You can also find out about scholarships from:
your school careers adviser
Māori student support and liaison officers at the places where you're interested in studying
iwi and Māori land trusts, and your whānau.
Updated 16 Jan 2023