Statement of Intent
Read our statement of intent, and find links to previous years' statements.
What's on this page?
On 1 July 2017, the staff and functions of Careers New Zealand transferred to the Tertiary Education Commission.
Statement of Intent 2015-2019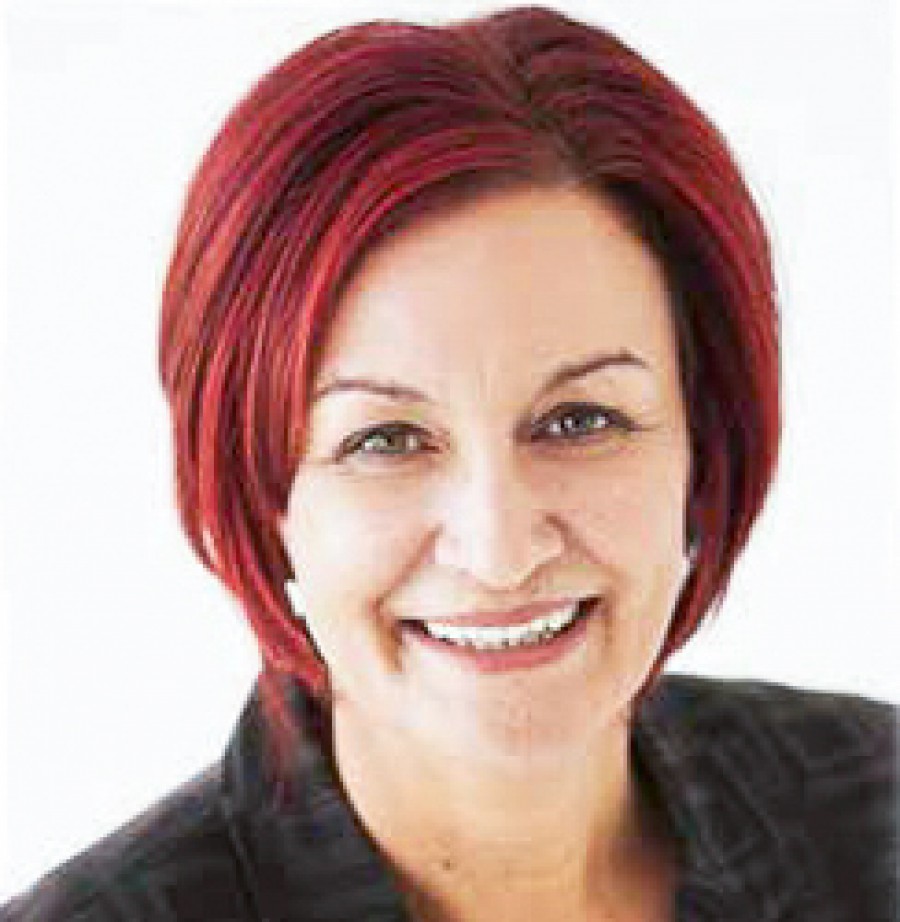 Board chair's foreword
I grew up in a rural farming community an hour northwest of Gisborne. My younger sister and I thrived at our small country school, and our parents fed our love of reading, exposing us to 'worlds' and opportunities outside our small village. At our local high school, our Careers Advisor, Mr Anderson, actively encouraged us to explore subjects and careers we were interested in.
At one stage I was interested in becoming a lawyer, and with help from Mr Anderson and our local police constable, I spent a summer holiday 'working' at the Gisborne District Court. Whilst it was great seeing lawyers in action and talking to them about their work, I realised it wasn't something I really wanted to do. I eventually found my career inspiration when I met a policy analyst – something I had never heard of before, but realised it was exactly what I wanted to be. 
Although my career journey started a while ago, key 'ingredients' remain the same for all career-seekers:
being encouraged, influenced and supported by key people in your life
having access to good information about career and study options, and tools to help you make informed decisions
understanding what 'careers' actually involve,and what employers are looking for.
This statement of intent (SOI) details how Careers New Zealand is focusing its efforts on:
providing practical support and tools to key influencers, including teachers/tutors, parents and family members, and other community members
making more practical tools available, primarily as self-directed digital resources, to support career-seekers throughout the country making informed decisions about their educational choices and pathway options
working with employers to provide better information on career opportunities, support experiential learning and enable more informed choices.
One of the key challenges we all face is keeping abreast of new and changing career opportunities, and technological developments to support our dissemination of information on these. Our relationships with employers will be of particular value in ensuring that we are providing 'real-time' information to career-seekers. Equally, we will ensure we are making this information available in ways that meet the needs and interests of career-seekers. 
I look forward to reporting on what we have done and the impacts we have had; enabling more informed careers decision-making.
Dale Karauria
Board Chair
Careers New Zealand
15 June 2015
Download statements of intent
For any further information, please call our freephone number 0800 222 733 or contact us.
Updated 30 Jun 2017