How to get headhunted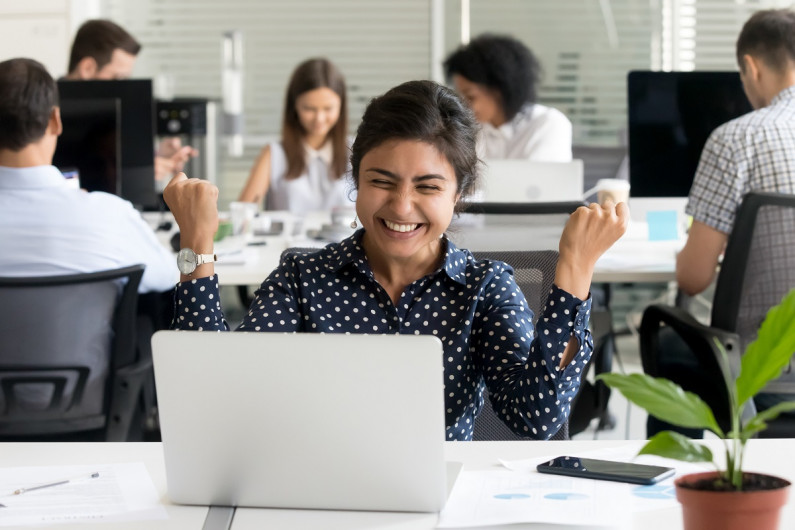 Three tips to help employers find you and offer you a job.
What's on this page?
Headhunting is a recruitment method where companies go looking for the right person, rather than advertising the role and interviewing applicants. If you're headhunted, an exciting new job opportunity will appear unexpectedly.
Even if you're not looking for a new role, taking these few steps now could mean you're more likely to be headhunted in the future.
Build and maintain a professional network
Attend networking events, including seminars and conferences. Make the effort to have conversations with people, then keep in contact with them via email, or through social networks like LinkedIn and Twitter. This means when people are asked, "Who do you know for this job?" they'll think of you.
Update your online presence regularly
Recruiters and employers often use social networks to both search for and research candidates. LinkedIn is the most important of these networks – open a profile and keep it updated with your latest achievements, projects and thought-leadership articles. Create a creative portfolio to share on YouTube, Facebook, Behance, or your own website. These up-to-date accounts will give recruiters a clear understanding of where you would fit best, while also proving the work you can do.  
Contribute to your industry
Giving back to your industry is a nice thing to do and can also benefit you professionally. Your contribution could include volunteering to speak at conferences or at tertiary institutes, supporting your industry's governing bodies, judging awards or organising events. This will position you as a leader, build your reputation as someone who does more than the expected minimum, and connect you with others in your industry.
Find out more
Sources
Cerrone, A, 'Want to get Head-Hunted? Use these Four Tactics', April 2017, (www.linkedin.com).
Robert Half, '6 ways to become a headhunted employee', July 2015, (www.roberthalf.com.au).