Advertising Specialist
Ngaio Pānui Toko
Alternative titles for this job
Advertising specialists create, co-ordinate, plan and implement advertising campaigns to sell products or services for clients.
Pay
Advertising specialists usually earn
Source: The Creative Store, 2021.
Job opportunities
Chances of getting a job as an advertising specialist are average due to high competition for vacancies.
Pay
Pay for advertising specialists varies depending on the type of work they do.
Account executives usually earn between $40,000 and $55,000
Account managers usually earn between $55,000 and $100,000 a year.
Media buyers usually earn between $50,000 and $120,000.
Media planners usually earn between $65,000 and $100,000.
Advertising art directors can earn between $65,000 and $150,000.
Sources: The Creative Store, 'New Zealand Salary Survey 2021', 2021.
(This information is a guide only. Find out more about the sources of our pay information)
What you will do
Advertising specialists may do some or all of the following:
liaise between the client and the advertising agency
brief the creative team (who create the visual concepts) on advertising campaigns
develop creative concepts that fit the client's brief
present campaign ideas back to the client
develop media plans for campaigns
prepare media budgets
reserve and book media spaces for advertising
co-ordinate the day-to-day campaign work

ensure work is delivered on time and on budget
monitor media and campaign progress and report back to the client.
Skills and knowledge
Advertising specialists need to have knowledge of:
digital and non-digital media platforms
digital marketing tools
developing creative ideas that appeal to a specific audience
planning and implementing campaigns and strategies
budgeting.
Working conditions
Advertising specialists:
usually work regular business hours, but may also work evenings and weekends
usually work in offices
may travel locally and nationally to attend photo and video shoots, or to visit clients.
Entry requirements
There are no specific requirements to become an advertising specialist. However, many employers prefer to hire advertising specialists who have a degree or diploma in areas such as advertising, marketing, sales, communications, graphic design or media studies.
Secondary education
No specific secondary education is required for this job, but NCEA Level 3 English, media studies, business studies, and design and visual communication are useful.
Personal requirements
Advertising specialists need to be:
creative
excellent communicators
observant, with an eye for detail
good listeners and negotiators
analytical
highly organised with strong time management and planning skills.
Useful experience
Useful experience for advertising specialists includes:
work in radio, television or news
work as a graphic designer
business management
sales and marketing
public relations.
Find out more about training
Commercial Communications Council

(09) 303 0435 - office@commscouncil.nz - www.commscouncil.nz

New Zealand Marketing Association

(09) 361 7760 - marketing@marketing.org.nz - www.marketing.org.nz
Check out related courses
What are the chances of getting a job?
Advertising specialist vacancies common, but competition high
Advertising specialist vacancies are common, as people tend to leave the role after a short time. Some leave the industry and others move into higher positions.
However, competition for available positions is high.
According to the Census, 1665 advertising specialists worked in New Zealand in 2018.
Internships and voluntary work useful
If you are a graduate, you can increase your chances of securing advertising specialist work by doing internships or relevant voluntary work. Most employers expect graduates to have some advertising experience.
Most advertising specialists work for advertising agencies
Most advertising specialists work for advertising agencies, or are self-employed. They also work for media companies.
Advertising agencies range from small businesses that employ a few people, to large companies that may employ more than 200 people.
Sources
Deloitte, 'Advertising Pays: The Economic, Employment and Business Value of Advertising', 2017, (www.deloitte.com).
Lawton, L, consultant, The Creative Store, careers.govt.nz interview, November 2018.
Smith, M, industry development manager, Commercial Communications Council, careers.govt.nz interview, November 2018.
Stats NZ, '2018 Census Data', 2019.
(This information is a guide only. Find out more about the sources of our job opportunities information)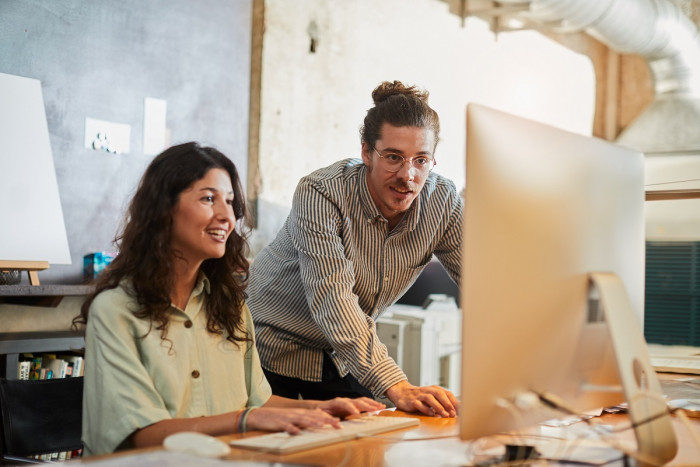 Last updated 19 February 2021