Career skills you learn as a parent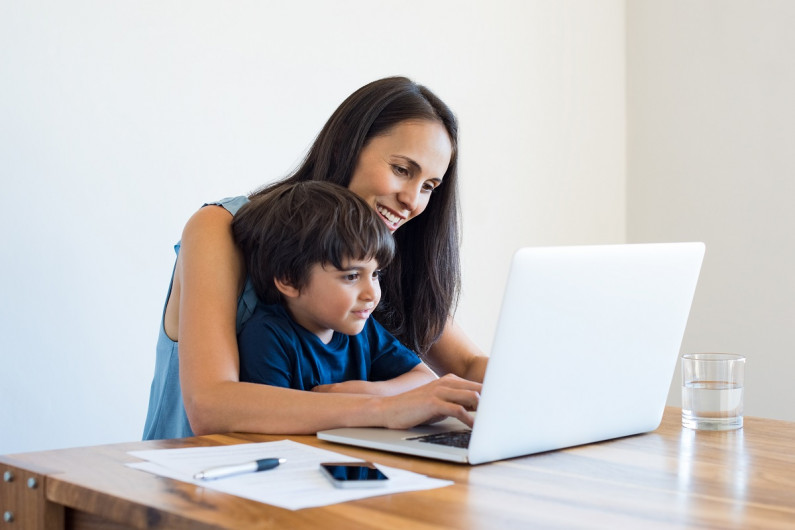 Employers value parenting skills.
What's on this page?
You should include the skills learned as a parent on your CV when you're looking for work. Skills such as self-management, problem solving, crisis-management and a willingness to learn are in high demand by employers.  
Adding parenting skills to your existing employment skills will strengthen your CV and increase your job options. Your new combination of skills may make you eligible for different roles. 
Parenting skills employers want
Did you know employers are looking for people with the skills gained as a parent?
The skills gained through life experience, such as parenting, can be transferred to the workplace where they are valued by employers.
Here are some of the transferable parenting skills in demand.
Self-management is the most important skill a parent learns. You need to know the value of time and how important it is to complete tasks efficiently. If you're disorganised you won't be able to get the kids out of bed, dressed, fed and off to school on time in the morning.
Children can create complex problems that need quick solutions. From health concerns through to general everyday issues, parents must quickly learn how to identify and solve problems.
Parents need to be calm and resourceful in a crisis. You need to be good at first-aid, risk-management and finding solutions to problems.
Being willing to learn is an essential skill when looking after children. Understanding why your child is crying could be the difference between feeding them and a hospital visit.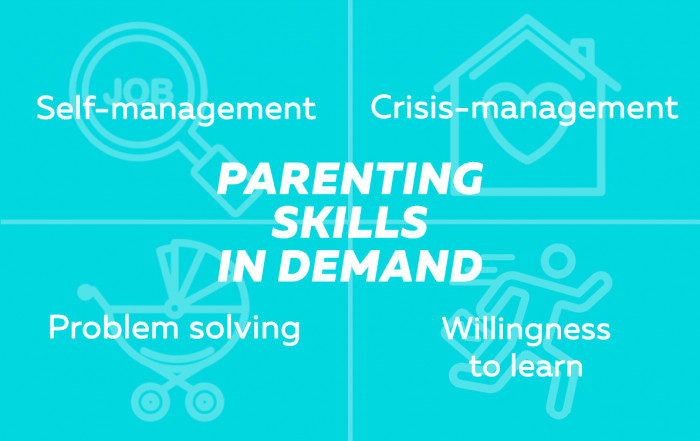 These skills are only some of the useful ones you learn as a parent. Other skills include resilience, positive attitude, communication, organisation and teamwork.
Show your employability skills
If you haven't had paid work before, make a list of the skills gained from your interests, activities and unpaid work and include them in your CV when you apply for jobs.
Parenting skills are just as important to employers as they are for looking after your children.