Options for study and training after redundancy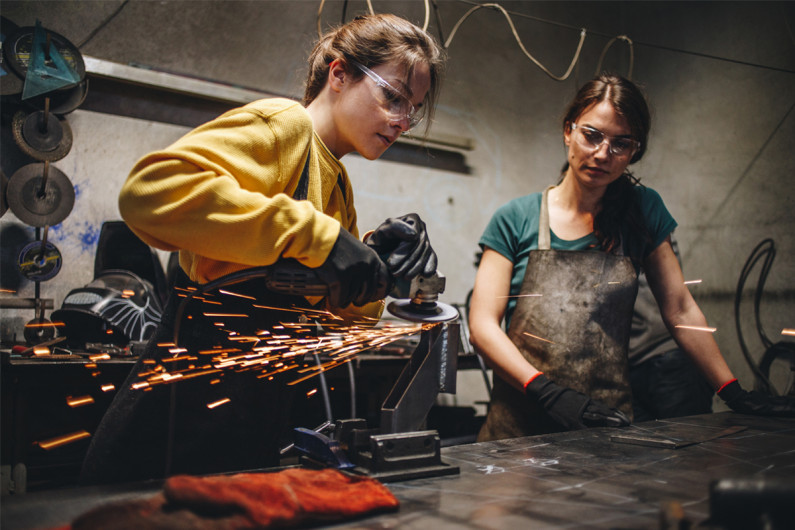 How to study or train to learn new skills if you've lost your job.
What's on this page?
If you've been made redundant, consider these study or training options to help you find new work.
Apprenticeships
Earn while you learn, gain work experience and a qualification with an apprenticeship.
New Zealand needs skilled people, such as workers in the construction and food and fibre sectors. A great way to get a job is to train with an apprenticeship.
You could get two years of apprenticeship training for free if you meet the Fees Free programme eligibility criteria.
University,Te Pūkenga or wānanga courses
It's a good idea to compare training and study options before you apply to do a course. Contact education providers directly if you need help to decide.
You can train for jobs and learn career-focused skills by studying for a certificate, diploma or Bachelor's degree with Te Pūkenga.
Develop skills and knowledge related to a range of jobs with university study. You can start with a diploma or Bachelor's degree, and progress to honours, masters, doctoral or postdoctoral study.
A wānanga offers both study and training options in a Māori learning environment.
You could get one year of study or two years of training for free if you meet the Fees Free programme eligibility criteria.
Micro-credentials
Micro-credentials are short courses which allow you to upskill and gain knowledge in a particular area of work that may be changing rapidly such as digital technology, or in trades such as welding. Studying for a micro-credential is a good option if you want to change careers quickly without having to take time off work to study or train.
Online courses
Study and training providers usually offer distance learning courses. This means you can learn from home online and fit your course around part-time or casual work. You will also save money on transport and accommodation costs.
Talk to course providers to find out about distance learning options.
How to apply for university study without NCEA
You can still get qualified if you don't have enough NCEA credits or a university entrance qualification.
If you're over 20 you can apply to study with special admission. Your course provider will consider other factors such as your previous education or training, work experience, language skills and motivation for study.
Talk to course providers for more information about special admission.