---
$39K - $145K

salary range

$60K

average salary

57,000

workers needed by 2026

High demand

for plumbers, electricians and quantity surveyors
Consider a career in construction if you're interested in
Working with technology, tools and machines

Designing, planning or building amazing things

Solving housing or environmental problems

Repairing and maintaining things

Supervising or advising people

Building a career you can progress in
Explore my interests
The construction industry needs your skills
Construction industry organisations and employers have told us the top skills they want.
---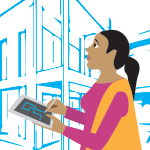 Top skills for the construction industry
Technical ability
Safety awareness
Quality focused
Willingness to learn
Managing people
Adaptable
---
Get a Level 4 certificate or degree for these jobs
Explore more jobs
Grow your construction career in a laboratory
Have fun researching and testing building products and methods.
---
Building Research Association New Zealand (BRANZ) careers
Read the What is building science? article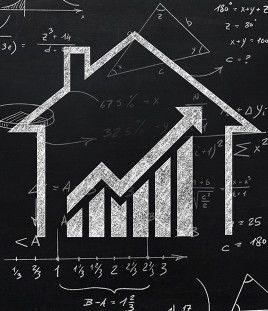 Article
What is building science?
Find out about work and training opportunities in building science.
Construction is for everyone
Whoever you are – construction can work for you.
We employ New Zealand joiners, and joiners from around the world, including a refugee from Myanmar. Two of our seven apprentices are female, and one is a 52-year-old man. We will also employ people with physical disabilities if they are able to do the job
---

Frank Lawrence
Fernlea Cabinetry
Read the Diversity is good for business article
Article
Diversity is good for business
A Hamilton family has built a successful cabinetry and joinery business based on being inclusive.
Read the Raukawa Paama, plumbing apprentice article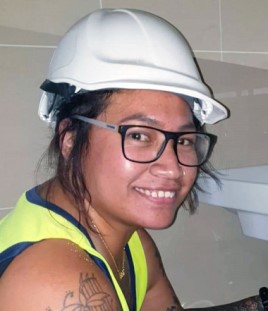 Article
Raukawa Paama, plumbing apprentice
Raukawa Paama talks about her plumbing apprenticeship and why she thinks more women should get into a trade.
---
Kiwi Can Do - Construction training for everyone
Pacific Trades Partnership programme - bridging cultures
Get in touch to plan your construction career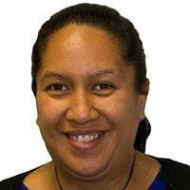 Discover where construction could take you on your career path.
---
We're here from 8:30am to 5pm Monday to Friday – except Wednesdays when we're here from 9.30am to 5pm.
We're closed on all public holidays, including Wellington Anniversary.