How to get paid what you're worth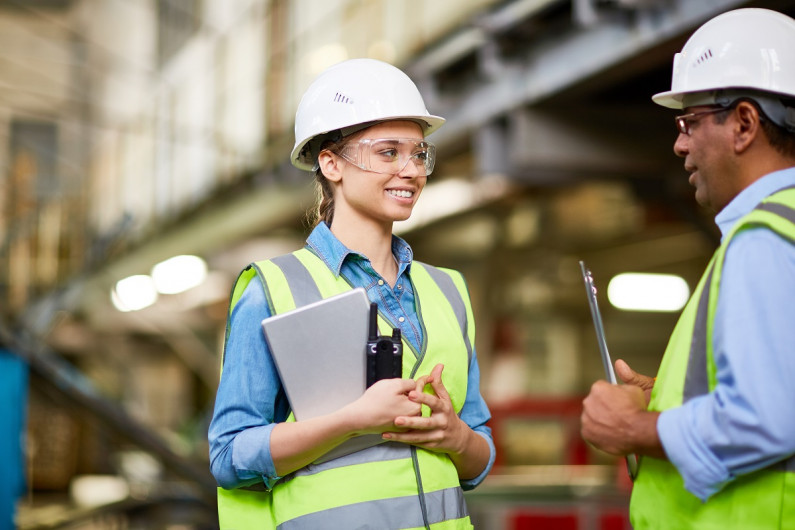 Want to get paid what you're worth? Here's how to negotiate the salary you deserve.
What's on this page?
"What do you expect to be paid?" is always a hard question to answer in an interview. Many of us don't talk about our salary, and may avoid telling colleagues, friends and even family what we earn.
So how can you know if you're getting paid what you're worth? And how do you negotiate to get paid what you're worth? Get some tips below.
Before the interview
Do market research
It's important to know what your value is in the jobs marketplace. Have confidence in your skills and experience and how useful these are to a potential employer.
There are a number of ways to find salary information about particular jobs:
explore the pay information for jobs using our jobs database
check out online salary calculators
research salary surveys published by recruitment agencies and industry associations
browse job vacancy websites to find pay ranges
talk to recruitment agents or people from industry associations
search online for collective agreements

chat with people at network events for your industry. 
Another option is to ask the employer for a salary range for the job. Use your judgement before you ask this. Not all employers are comfortable giving out pay information before an interview.
Dealing with gender bias
According to Stats NZ figures, in 2018 there is a 9.2% difference between what men and women earn. 
This means that a woman may be offered less than a man when negotiating a salary. 
Make sure you research salary rates beforehand so you can negotiate to increase your salary offer.
During the interview
During the interview it's important to talk confidently about your experience and skills, so when you're asked about pay you have strong evidence to back your answer.
When asked what you expect to be paid, try these responses:
I'm really interested in this role. Could you please give me an indication of the salary range?
I believe with my skills and experience I could add a lot of value to your workplace and a salary range of X to X would reflect this.
From my research and the skills and experience I have in this field, I would expect a starting salary of around X.
Don't undersell your skills and experience. If you find it hard to be confident about what salary you deserve, offer a salary range. How much an employer offers you in this range can give you a good idea of your worth. You will also have room to negotiate a higher salary.
After the interview
You don't need to accept an offer of a job in the interview. You can ask for up to a week to consider an offer. Make sure you:
ask for an employment agreement with a salary offer in writing
read the employment agreement thoroughly
have a lawyer, community lawyer, advocate or friend check the employment agreement. 
When you're not happy with the salary offer
If you're not happy with the salary offered you can try to negotiate. 
Before you start to negotiate, you'll need to work out:
the minimum salary you'll accept
whether you'll accept the job if the employer won't negotiate.
A good start to negotiation could be:
Thank you for your offer, I'm really excited to work with you. I'm wondering if there's any flexibility on the salary offered?
If the employer doesn't want to negotiate you'll need to make a decision about accepting the salary and the job.
If the employer seems willing to negotiate, you could say:
Thank you for your offer, I'm looking forward to working here. From my research, and with the skills and experience I have to offer, I'd be more comfortable with a salary around X.
Make sure you're polite, give evidence of your value to the organisation, and are willing to compromise. If you do all these things you may get paid what you're worth.