How to have a career discussion with your manager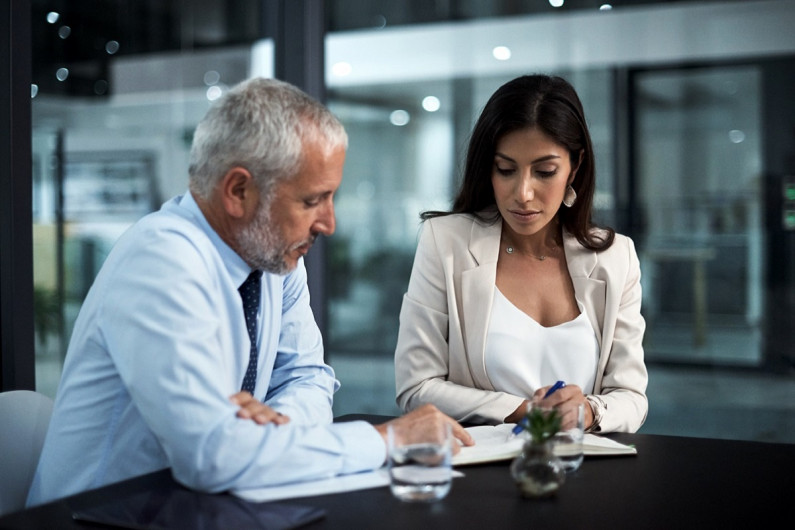 Find out how to talk to your manager about career development.
What's on this page?
If you want to plan your future career pathway or find out where your current role could take you, it's important to talk with your manager. Discussing career options will show them you're serious about your job and professional development.
Here's some tips on how to talk to your manager about developing your career.
Prepare for the talk
Before talking with your manager, make sure you have the skills and experience needed for a more responsible role. Check your current job description and note any new skills, achievements or recognition you've gained. Create a document and list these successes alongside your career goals and any training or skills that you'll need to make your goals happen. 
Set up a meeting
Use your initiative and ask for a meeting with your manager to talk about career development. Find a time suitable for you both so there'll be plenty of time to discuss everything.
Email your career goals document to your manager when you arrange the meeting. Be clear that what you're seeking is guidance and support for your career development ideas.
Before the meeting
Before the meeting, think about how your manager could help you achieve your career goals. Be prepared to show you're ready for more responsibility and training to help you get to the next level. To get the most out of the meeting with your manager, practice what you want to say and make some notes to refer to.
During the meeting
Start the meeting in a positive way by thanking your manager for the opportunity to talk about career development. Stay calm, talk honestly and listen carefully.
Make sure to ask how you can progress in your role to gain promotion. Say you're prepared to take on extra tasks and responsibilities to boost your skills, experience and value to the organisation.
Your manager may feel you need more experience or training before you're ready to take the next step. Plan some review dates so you can work towards achieving goals and completing any training suggested by your manager within a timeframe.
Follow up
Your manager's feedback should give you a better understanding of how to progress with your career goals. Create an achievable career development plan that follows your manager's suggestions. This will be the strategy you can focus on to achieve your career goals.
Find out more
Sources
Jack, H, 'How to Talk to Your Manager About Career Development', February 2019, (www.infodesigncanada.com).
Madison, D, 'Take Control of Your Career - How to Get the Boss on Your Side', January 2019, (www.amanet.org).
Riegel, D, 'How to Talk to Your Boss About Your Career Goals', April 2019, (www.inc.com).