Progress your career in dairy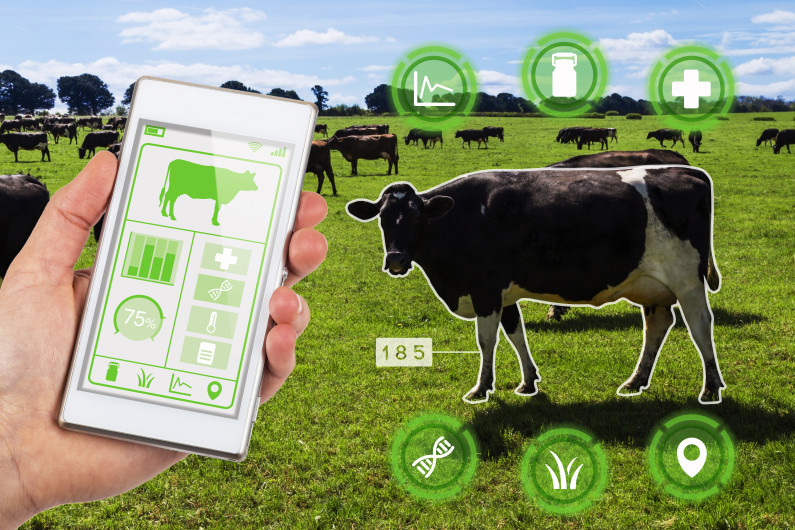 Progress your career, earn more and feed the world with dairy.
What's on this page?
Dairy farmers have worked for over 200 years in New Zealand but a range of dairy jobs also exist off the farm now.

Agri-business people and agri-scientists need to help develop a sustainable industry as farmers and the Government look to reduce dairy farming emissions.
Dairy careers come with opportunities to earn more and learn a variety of skills, whether you work on a farm or in an office or laboratory.
Types of dairy careers
Dairy farming 
Dairy farming involves caring for cows, milking, and developing environmentally friendly farming practices.
You can start as a dairy farm assistant without training. Primary ITO offers Level 2, 3 or 4 Certificates in agriculture which help you progress to herd or assistant management while you work.
Herd or assistant managers can train to become farm managers by completing a polytechnic diploma or university qualification in farm management, agriculture or commerce.

You can also work towards owning your own dairy farming business or become a self-employed sharemilker. Sharemilkers usually earn a percentage of milk profits for managing farming activities for farm owners, or they may own a herd and earn between 40 and 60 percent of milk profits.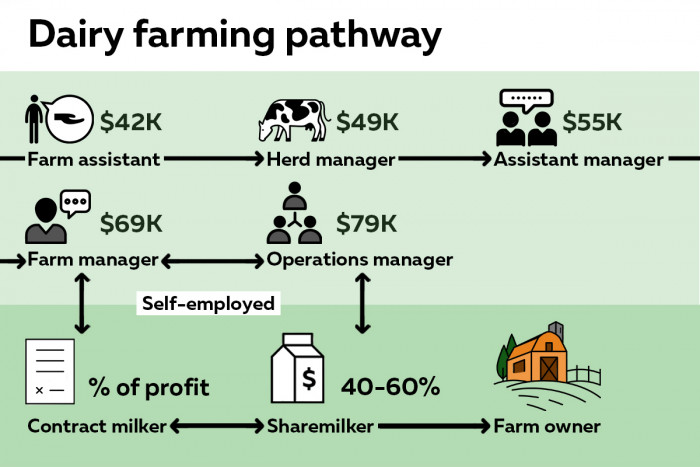 Agri-science
Agri-scientists are the future-thinkers of the dairy industry. They make sure the industry continues to do well and grow with changing environmental rules.
For roles such as research technician or statistician you usually need an undergraduate degree.
For highly skilled roles you'll need a relevant postgraduate degree. These roles include microbiologist, biochemist, veterinarian and environmental scientist.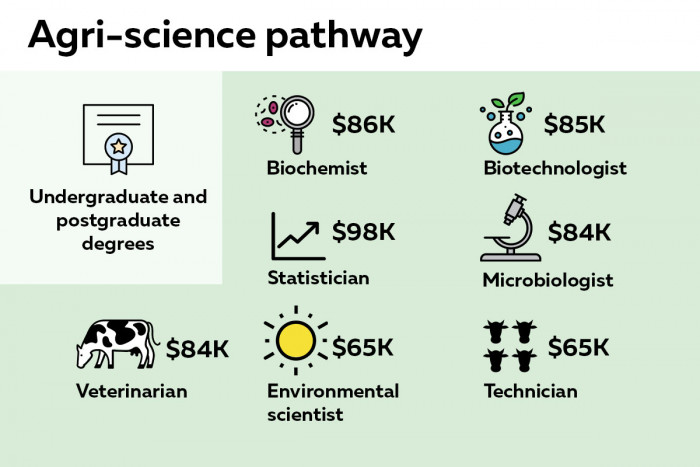 Agri-business
Agri-business professionals provide business, production and environmental services, and give advice to farmers.
Business people need to support dairy farmers as government rules change.
The degree you need will depend on your interest. For example, rural accountants usually need an accounting, business or commerce degree.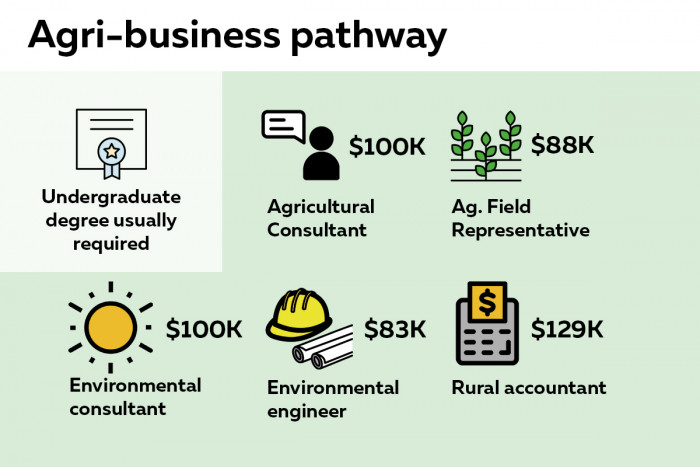 Find out more
Sources
DairyNZ, 'DairyNZ Annual Report 2018/19', accessed 31 October 2019, (www.dairynz.co.nz).
DairyNZ, 'DairyNZ Submission on Climate Change Response (Zero Carbon) Amendment Bill 2019', 12 July 2019, (www.dairynz.co.nz).
DairyNZ website, accessed 1 November 2019, (www.dairynz.co.nz).
GoDairy website, accessed 31 October 2019, (www.godairy.co.nz).
Stats NZ, 'Primary sector drives increase in May export', June 25 2019, (www.scoop.co.nz).
Updated 10 Jan 2020