Transitioning from school for young people with autism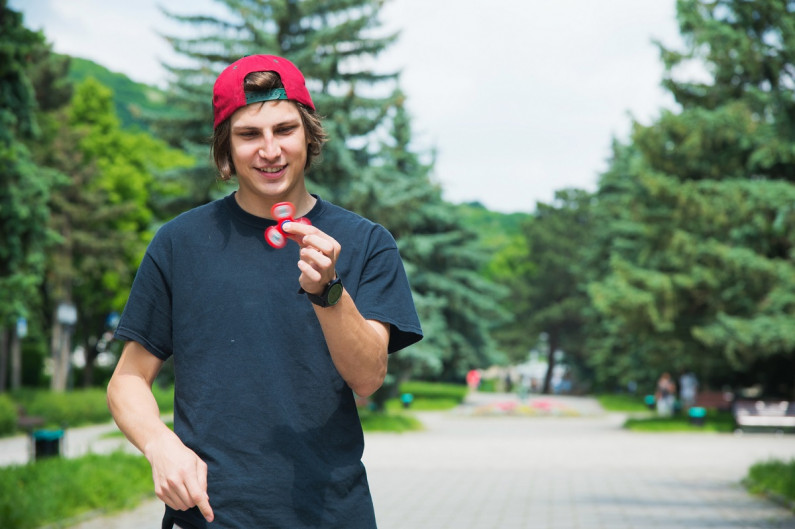 How to help your young person with autism move from school to study or work.
What's on this page?
Autism Awareness Month happens each April. According to Autism New Zealand, autism is a condition that affects the way a person's brain develops. There are about 80,000 New Zealanders living with autism, and the condition affects each person differently. Some will find moving from school to work or tertiary study very difficult, while others may just need a little extra support.
Plan for the transition from school early
Transitioning from school to tertiary study or work should begin at least a year in advance. This will give you time to identify and help develop any skills or support your young person with autism will need. An individual transition programme will help them explore options for their future.
Get support
As part of the transition programme, your young person's school or care providers can connect you with the support needed for them and your family or whānau. These services can help to support your young person's studies, health, social skills, and transition into work or further education.
Put your young person with autism at the centre of decisions
While decisions about transitioning, support and care should involve everyone, your young person should remain at the centre so that the plan reflects their goals. Family and whānau members should act as partners, supporting young people through the transition planning process, and helping them to set and achieve their goals.
Make an individualised career plan
Your young person's transition plan should extend beyond the initial move from school to work or tertiary study. An Individual Career Plan (ICP) considers issues like employment and financial independence, community participation, home and living arrangements, independent mobility, peer relationships, sexuality and self-esteem. Ideally, it should be in place by the time the young person is 14.
Support for young people with autism transitioning to work or study
There are many agencies that can offer the support you need.
Autism New Zealand provides support, information and education on autism spectrum disorders (ASD) for individuals, their family and whānau or caregivers and professionals.
Gateway and similar programmes in schools provide senior students with opportunities to learn on the job in a structured environment.
Supported Employment assists people with disabilities to reach their career goals.
Work and Income offers job search support and a weekly supported living payment for those who are eligible. 
Workbridge helps connect people with disabilities or health conditions to jobs where they can excel.
Your school's career adviser can also help connect you with support and opportunities for tertiary study and work that suit your young person's goals.
Find out more
Source
Life Unlimited, 'Guide to useful transition information and resources', accessed April 2019, (lifeunlimited.net.nz).