Transfer your aviation skills to another industry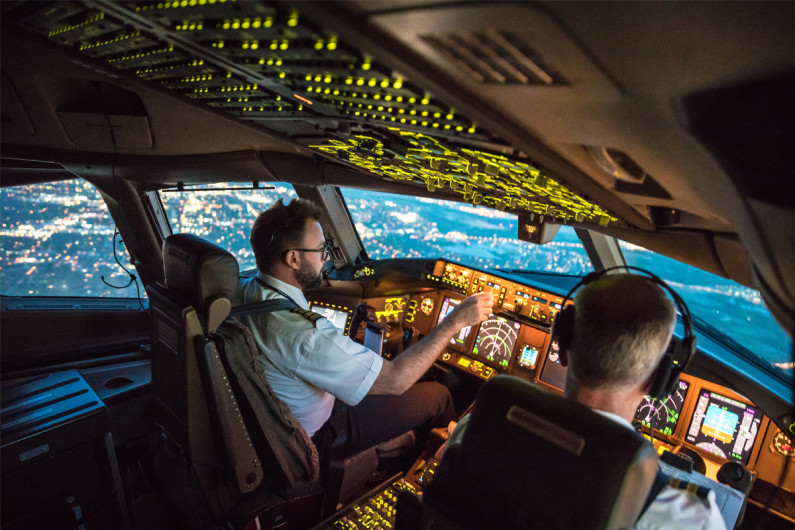 Other industries could offer job opportunities that use your aviation skills.
What's on this page?
The aviation industry has been heavily affected by the COVID-19 pandemic, with thousands of workers made redundant. However, there are opportunities in other industries for jobs that suit your skills.
This information may be useful if you've had a technical-related job in the aviation industry, for example as an aeroplane pilot, aeronautical engineer or air traffic controller.
What skills are learned in the aviation industry?
Workers in the aviation industry often operate in high-pressure environments where time is very valuable. The wide range of skills gained in the aviation industry include:
ability to work in a team
ability to follow and enforce strict procedures or processes
being reliable and dependable
clear communication skills
mathematical and technical knowledge
quick thinking and decisiveness
remaining calm under pressure.
What other jobs can these skills be used for?
Although certain jobs in the aviation industry require a specific set of skills, many of them use transferable skills like the ones listed above – meaning they can be transferred from one job to another. There are job opportunities within transport or in other sectors, such as engineering, that suit skills developed in the aviation industry. Possible jobs include:
You can look for jobs using these websites.
Transfer your skills to the maritime industry
Skills learned by both pilots and aircraft engineers are similar to those used in the maritime industry. With 99% of exports and imports in New Zealand being transported via shipping, the maritime industry has good long-term career prospects. You can get customised maritime and logistics training depending on your level of experience.
Consider a career change
You could also consider other options such as changing your career altogether.
Find out more
Sources
Buckens, K, Industry Engagement and Simulator Training Manager, New Zealand Maritime School, careers.govt.nz interview, 22 June 2020.
Fly General Aviation website, 'What Traits & Skills Must Pilots Have? What Makes A Good Pilot?', accessed May 2020, (www.fly-ga.co.uk).