Why you should consider a career in building science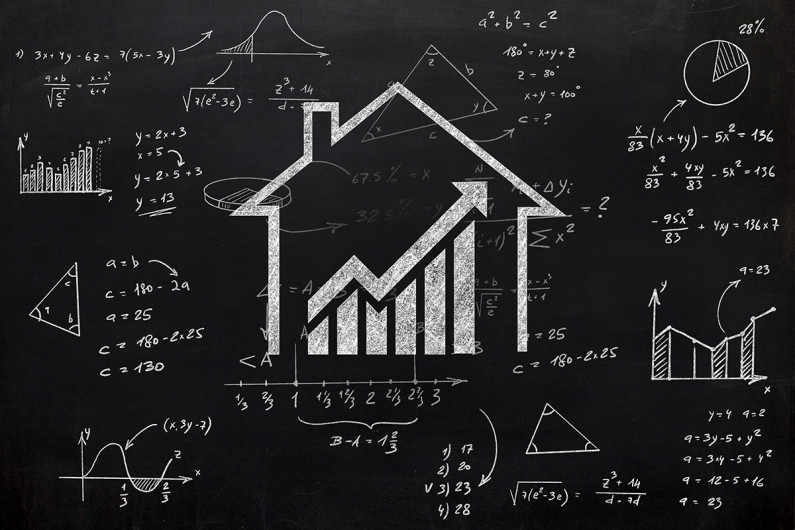 Find out about work and training opportunities in building science.
What's on this page?
Building science – improving the way we live
If you're interested in creating safe, healthy and sustainable buildings, building science could be for you.
Building science is the study of how materials, energy, weather, and the environment impact on construction and restoration projects. The main focus is on keeping buildings healthy, comfortable and energy-efficient.
People who work in building science look at the building as a system of parts, and consider how these parts work together in different conditions. These parts include things like:
the structure itself
construction materials
electrical, water, ventilation, heating and cooling systems.
Thanks to building science, homes, workplaces, and commercial and public buildings are warmer, drier and healthier, and have a reduced impact on the environment.
Training for a career in building science
Doing a building science degree will help you gain a solid understanding of efficient, sustainable and safe building practices, design and technologies.
Building science students learn about everything from construction processes, environmental impacts and project management to building technology, energy efficiency, lighting and acoustics.
A building science degree will provide you with knowledge and qualifications in the science, technology and economics of building and construction environments, as well as an understanding of architecture.
Many opportunities for building science graduates
Building science graduates have professional, technical and scientific skills that are in high demand. Many combine a building science degree with another in an area such as architecture or engineering.
Job prospects are excellent, as many building science roles are on Immigration New Zealand's construction and infrastructure skill shortage list.
Graduates may find work at:
architectural and construction firms
environmental engineering and consultancy services
media, journalism, writing and editing businesses
national, regional and local government organisations
research organisations
tertiary and secondary education providers.
Check out some of the roles that use building science:
Building Research Association of New Zealand (BRANZ) – building science and research professionals
BRANZ is a great example of an organisation that uses building science and research in its day-to-day operations. It helps the construction industry create buildings that are safer, healthier, warmer and more durable.
People in the BRANZ team have skills in a range of areas, including fire engineering, structural engineering and thermal insulation. They do research, scientific testing of building materials' performance, and work on building standards and codes.
Among these workers are people with building science backgrounds and qualifications.
A postgraduate building science qualification can lead to research, testing or consultancy roles such as the ones at BRANZ.
Sources
Building Research Association of New Zealand, 'Introducing BRANZ', accessed December 2019, (www.branz.co.nz).
Immigration New Zealand, 'Construction and Infrastructure Skill Shortage List', 27 May 2019, (www.immigration.govt.nz).
Jones, M, 'Warmer, Drier, Healthier', Build, Issue 156, 1 October 2016, (www.buildmagazine.org.nz).
Ministry of Business, Innovation and Employment, 'Construction Sector Accord', accessed December 2019, (www.constructionacccord.nz).
Ministry of Business, Innovation and Employment, 'National Construction Pipeline Report', August 2019, (www.mbie.govt.nz).
School Connect website, 'Building Science', accessed December 2019, (www.schoolconnect.co.nz).