How to use your retail skills in other industries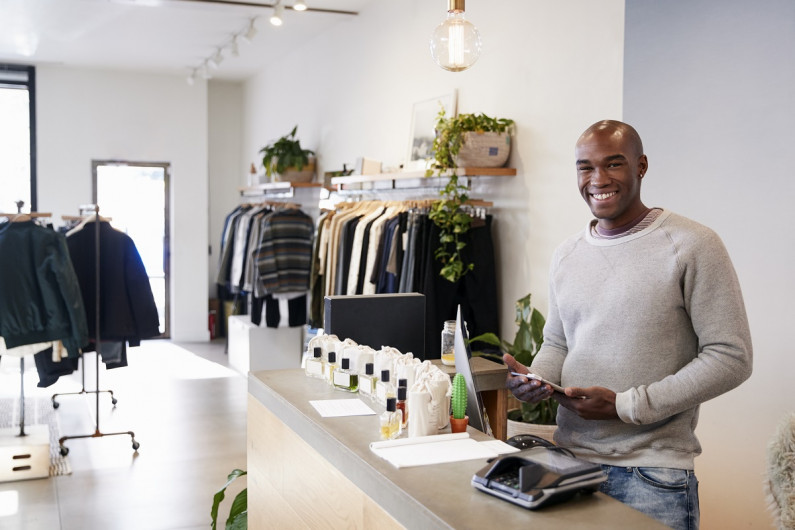 The skills you learn in retail are needed in other job roles.
What's on this page?
With the retail industry being heavily affected by COVID-19, some workers may need to find other employment in the short term. Many skills learned in retail can be easily transferred to other jobs or careers.
What skills are learned in retail jobs?
Employees in retail work hard to provide their customers with a top quality shopping experience. The services that retail workers offer use a range of different skills, including:
ability to order, organise and display stock
attention to detail
being able to listen and empathise with both customers and employees
cash handling and basic maths skills
customer service skills
knowledge of store operations and policies
problem solving and using initiative
working well under pressure.
What other jobs can these skills be used in?
Many of the skills learned in retail are transferable skills, meaning they can also be used in other jobs and industries. Retail workers may currently be able to find employment in jobs such as:
Retail workers can also consider a career change by upskilling with further study or training. They could then find employment in other industries which may have a strong demand for workers such as:
Different jobs related to retail work include: